Serving all of San Diego County — Laser Skin Care Center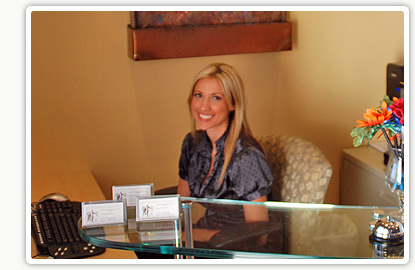 Our patients travel from all parts of San Diego County to the La Mesa office of cosmetic surgeon Ervin Wheeler, M.D., F.A.C.S. because they know they will receive exceptional care and results. Whether a patient chooses facial plastic surgery, breast augmentation, a body or skin care procedure, or facial enhancement with dermal fillers, Ervin Wheeler, M.D., F.A.C.S. will perform a thorough medical evaluation before any procedure as part of his effort to provide the best plastic surgery care. Dr. Wheeler always analyzes each patient's medical history carefully and consults with the patient about any medical problems in the patient's family history. In this way, each patient receives specifically designed treatment so that optimal results can be achieved in the safest manner possible. Contact the Aesthetic Plastic Surgery Center in La Mesa, convenient to all San Diego, to meet with cosmetic surgeon Ervin Wheeler, M.D., F.A.C.S. In a private consultation he will answer your questions and provide the skilled guidance you need to help you achieve your cosmetic-enhancement goals.
Our Convenient Location
Our central location offers easy access from anywhere in San Diego County. The Laser Skin Care Center is conveniently located on Grossmont Center Drive just a short drive from Interstate 8 or Fletcher Parkway. Because we value your privacy and comfort, our parking area is adjacent to our La Mesa plastic surgery doctor's office. There is never the bother of a parking garage or parking fees for San Diego patients at the La Mesa Laser Skin Care Center.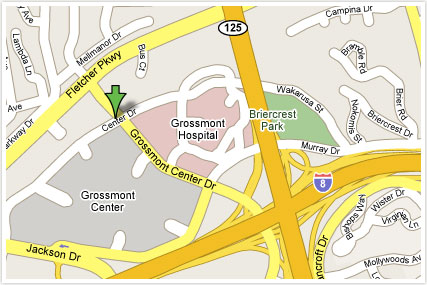 San Diego residents can contact our Laser Skin Care Center in La Mesa to learn more about our procedures and products and the exceptional service we provide every patient.